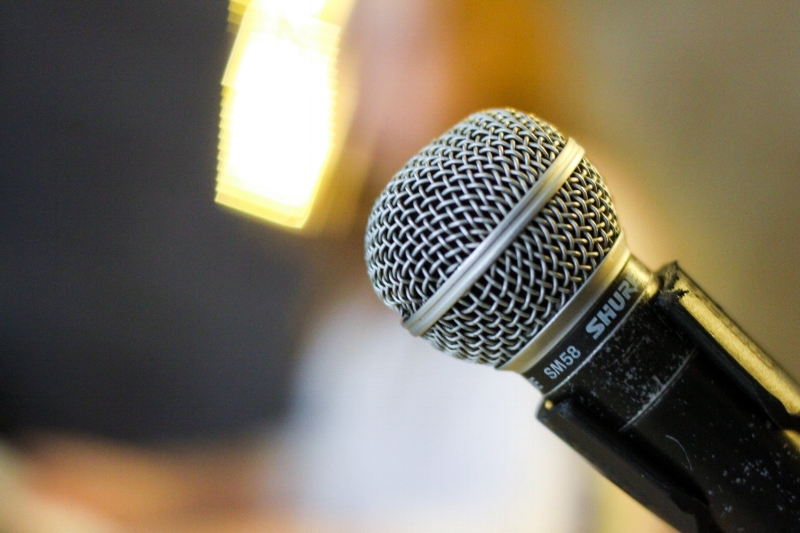 Interview with Avril Webster
Padraig chats with Avril Webster, advocate for disability, a mother, and a person who developed innovative ways to support her son into adulthood.
Interview with Health Minister Simon Harris
On this episode Padraig talks with the Minister for Health Simon Harris about his vision for disability in Ireland, how he got involved in politics, how disability activism has affected that and his personal experience of growing up in a house with a brother that has additional needs.
Interview with members of Run of The Mill Theatre Group
Padraig chats with some members from the Run of The Mill, a community based theatre group supporting people with IDs to access high quality drama as artists, makers and participants. Mark, Jane and Ashling talk to All About Dis'.
Interview about Positive Behaviour Support.
Padraig chats with experts from around the globe about what Positive behaviour Support is, what are the skills necessary to implement it, and what a good service looks like.
Contributors: Matthew Spicer, Gary LaVigna, Caroline Dench
Special Education Part 1
On part 1 of our special education edition, we chat with principal Marie Burke from Carmona Special School. We talk about whats it's like to run a school for children with disabilities, what's important when creating a school environment for them, and what kind of qualities she looks for in the staff.
Special Education Part 2
We once again head to Carmona Special School in Glenageary to chat special education. This time we meet with teacher Jen and SNAs Megan and Margaret, and explore what its like to teach someone who has additional needs and what are the qualities and skills you need to have.


Interview with Professor Mary Mc Carron and TILDA research
On this episode Padraig chats to Professor Mary Mc Carron about her research on the health and well being of people with disability as they grow old.
Amy chats to the multi-talented Aimee
On this bite-size edition of ALL ABOUT DIS, we chat to the multi talented Amy Richardson about her experiences of working in acting, how she got started, and her hopes for the future of the industry.
Don't forget you can also listen at Apple Podcasts (iTunes podcasts).
Simply follow the Apple Podcasts link here and click "subscribe".
Or listen directly through our Sound Cloud page here.
Or listen to us on Stitcher.